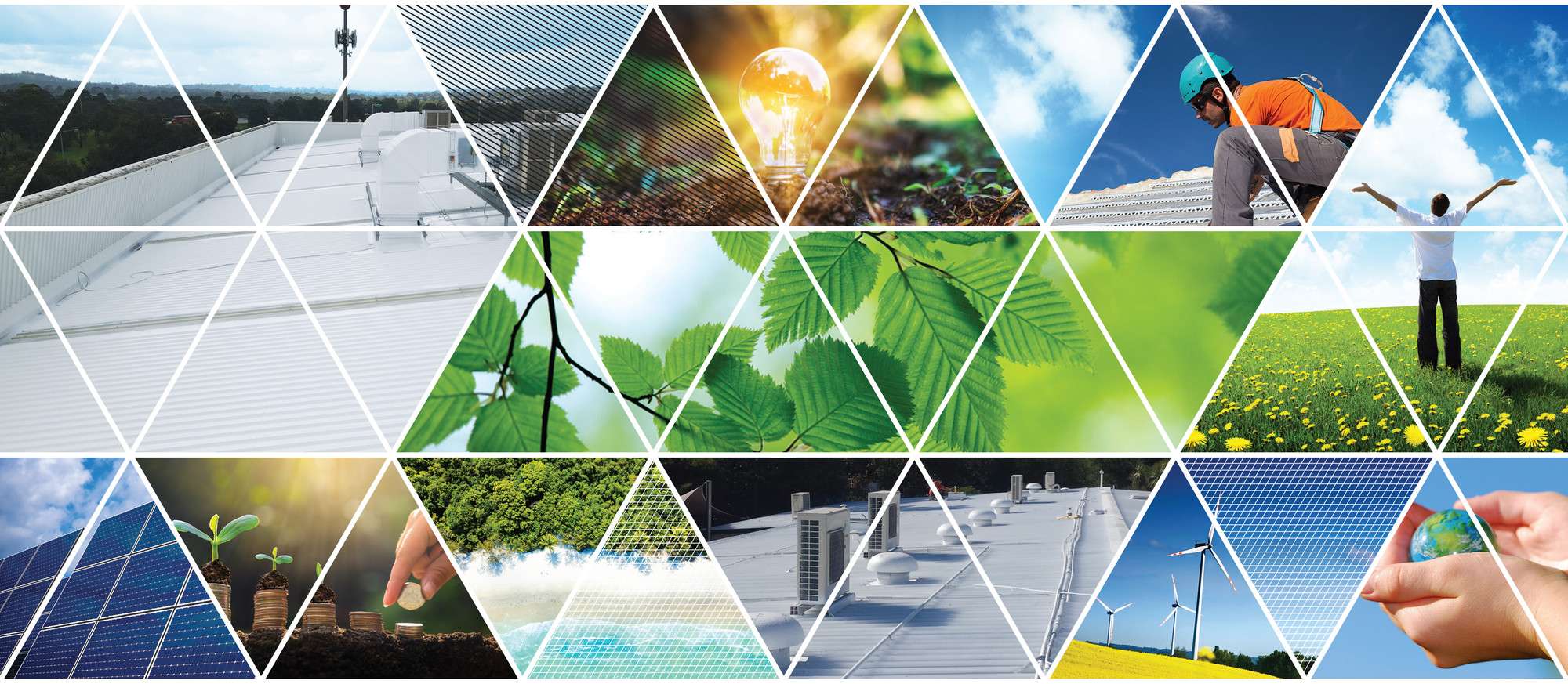 Cocoon Coatings has been established nationally for over 15 years, protecting our client's assets and their bottom line. We are endorsed by both Federal and State Government authorities, as well as many of Australia's largest companies.
From modest beginnings over 20 years ago, we have maintained our mandate of providing a premium quality service to meet our client's needs, which has installed the highest level of confidence in our clients.
With a proven track record in delivering projects no matter what size or effort required, we offer the client peace of mind in all aspects of the project – many being live environments requiring low level of disruption and a high-level of safety.
MISSION STATEMENT
Cocoon Coatings adopts a culture of inclusion and lateral thinking in which all members of our team contribute with creative ideas to solve our client's problems'.
We work to understand new technologies that are emerging to provide you with the highest quality results possible.
INFRARED HEAT REFLECTIVE & WATERPROOF MEMBRANE
Cocoon Coatings provides an elastomeric solar heat reflective waterproof membrane that complies with Australian Insulation Standards AS/NZS 4859:1.
It has been independently tested and the only coating in Australia to be awarded CodeMark Certification under the Building Codes of Australia, Section J Energy Efficiency.
ENERGY REDUCTION
Every roof substrate is rated for their Solar Reflectivity Index (SRI) value. Our membrane has a certified (SRI) value that when applied new or existing roof will reduce internal temperature considerably. This allows us to calculate the energy savings on an established building, or in the case of a new building the reduction of capital equipment.
TOTAL PROJECT MANAGEMENT
With a proven track record in delivering projects no matter what size or effort required, we offer the client peace of mind in all aspects of the roof rectification project.
WATERPROOFING
Cocoon Coatings provides waterproofing solutions for an array of commercial applications. We implement the latest product technology and techniques in application to resolve our client's issues.
WORLD CLASS WORKMANSHIP
Our longevity within the industry highlights our quality of workmanship.
BENEFITS
Reduction of roof issues related to water leaks, corrosion etc
Cost cutting to air conditioning by up to 35% per annum
Return on investment within a short period of time (in many cases less than 3 years)
Helps increase roof life span by up to 15 years
Prolongs the lifespan of air conditioning due to reduced heat load
Reduction in air conditioning equipment servicing per annum, due to reduced operating hours
Reduction with tenancy issues related to indoor environment (heat and water leaks)
Reduction of carbon dioxide emissions
Cocoon Cool Roofs provide a triple impact to your businesses bottom line
We are proud of the power of our offering and the benefits that it has for you, your business and the planet.
Financial Benefits
No disruption to normal business operations means while we are working so can you.

Reduced investment in air conditioning capital costs, reduced maintenance and running costs.

Cheaper than outright roof replacement and avoids additional costs such as design and engineering fees or HVAC removal.
Social Benefits
No disruption to the use of premises and services.

Reduced safety risk to the public as roof sheeting is not removed during application of coating thus no risk to  public under roof or surrounding the building.

Construction time reduced.
Environmental Benefits
Coating reduces heat transfer and provides R value (insulation) for the building.

Reduced amount of waste, demolition and material going to landfill.

Reduced use of natural resources for steel roofs.

Reduced carbon footprint due to passive cooling.