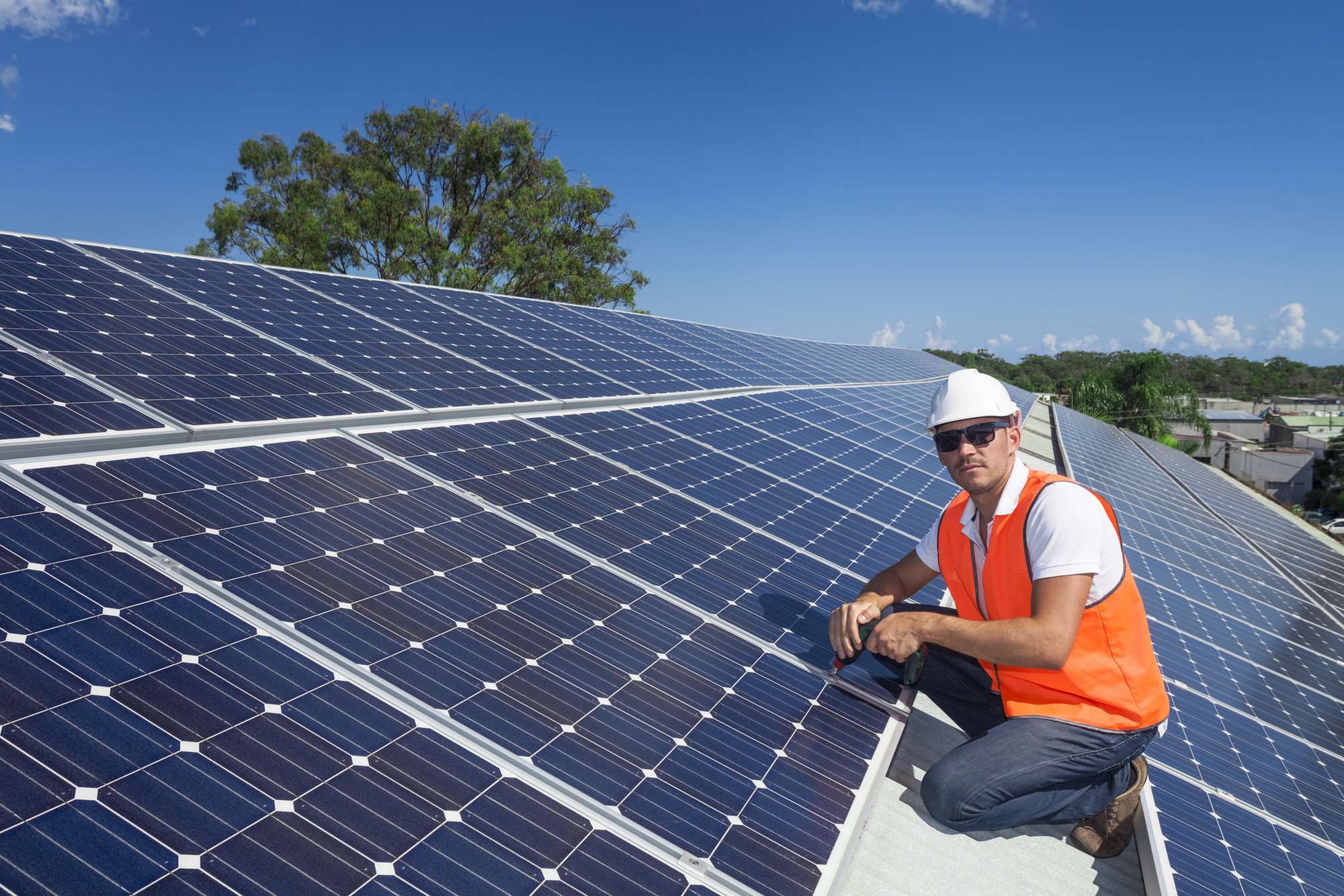 Asbestos Encapsulation
Given asbestos was used up until the 90s in Australia it is common for us to come across this problem. The threats to human health posed from asbestos are well documented and so an asbestos roof is a liability to you.
As the material ages and can also become more dangerous. When it's time for the roof to go traditional methods of dealing with asbestos through removal can also be very expensive
The Cocoon Asbestos encapsulation method could be a great option to manage both costs and importantly the risk to people.
We start by using our 20 years of experience to assess the suitability of our solution for your roof. Once we have addressed safety concerns our technicians will get busy cleaning your roof with a special treatment that actually binds dangerous fibres. We then finish the project like any other with our membrane that renders the material safe and ensures a waterproof roof with amazing heat reflective properties.
Cocoon Cool Roofs provide a triple impact to your businesses bottom line
We are proud of the power of our offering and the benefits that it has for you, your business and the planet.
Financial Benefits
No disruption to normal business operations means while we are working so can you.

Reduced investment in air conditioning capital costs, reduced maintenance and running costs.

Cheaper than outright roof replacement and avoids additional costs such as design and engineering fees or HVAC removal.
Social Benefits
No disruption to the use of premises and services.

Reduced safety risk to the public as roof sheeting is not removed during application of coating thus no risk to  public under roof or surrounding the building.

Construction time reduced.
Environmental Benefits
Coating reduces heat transfer and provides R value (insulation) for the building.

Reduced amount of waste, demolition and material going to landfill.

Reduced use of natural resources for steel roofs.

Reduced carbon footprint due to passive cooling.