How Cocoon Cool Roofs Reduced Internal Temperatures and Remediated MMRC Mitcham New Factory
We recently completed a project for a client who was experiencing rust on their roof and high internal temperatures in their factory. We provided a solution that addressed both issues and achieved impressive results.
To address the rust on the roof and reduce internal temperatures, we recommended and applied our heat reflective/waterproofing membrane. The membrane prevents water from penetrating the roof and reflects sunlight and heat away from the building, lowering internal temperatures and reducing the load on the air conditioning system.
Our team faced a few challenges during the implementation process, including weather conditions and the need to treat the heavy rust areas working with the weather as there were quite strong winds. However, we were able to overcome these challenges and complete the project within the agreed timeline.
The results of the project were impressive. The before and after photos clearly show the drastic change to the roof and the improved appearance of the factory. Our client also reported that the internal temperatures had decreased significantly, making the factory a much more comfortable place to work. They were pleased with the outcome of the project and the service we provided.
At Cocoon Cool Roofs, we take pride in providing practical solutions to our client's problems. In this project, we were able to treat the rust and lower internal temperatures in a factory, improving both the appearance and comfort of the building. If you are experiencing similar issues, please contact us to see how we can help you.
Location: Mitcham, Melbourne

Task: Remediate roof and reduce heat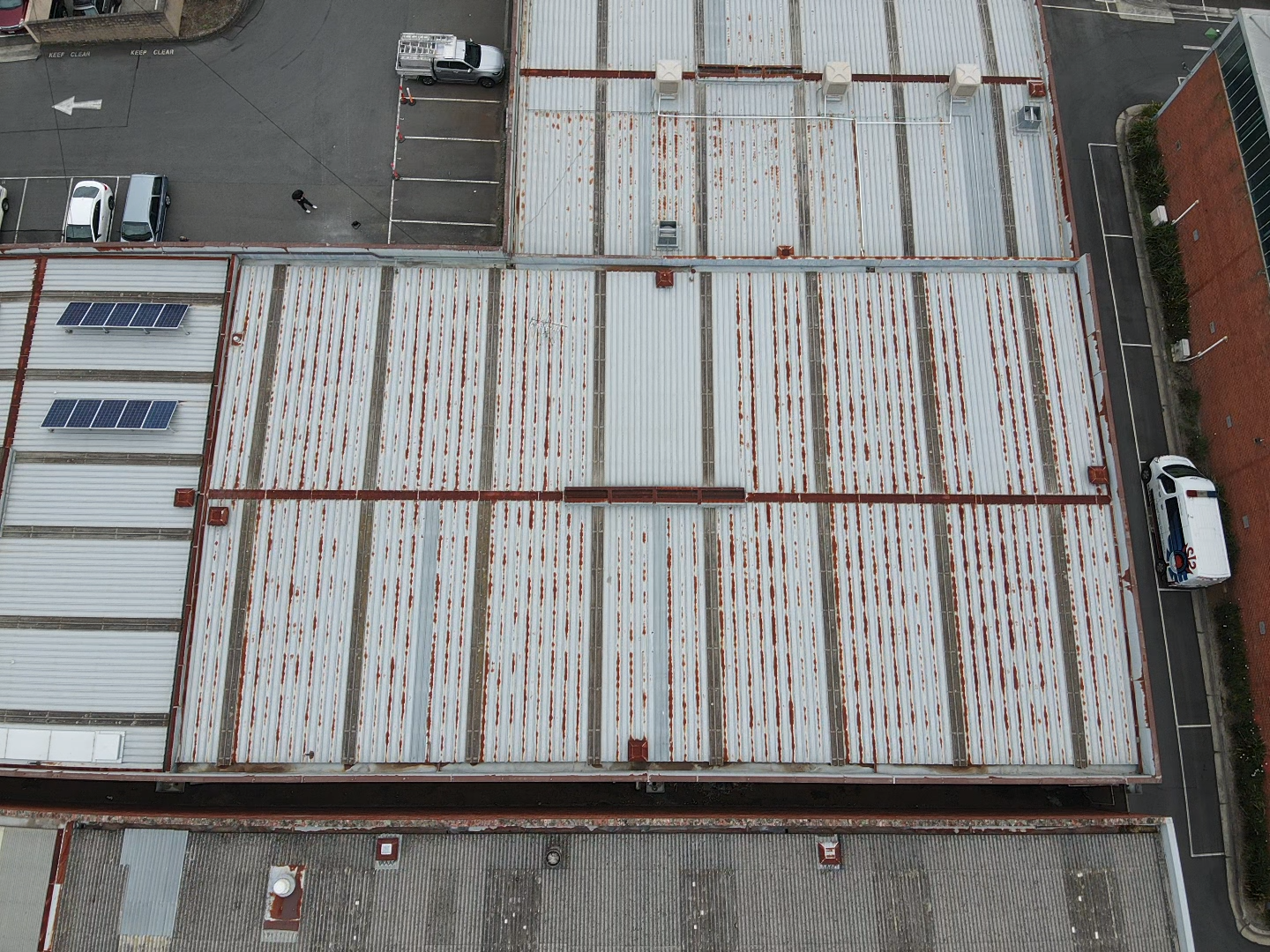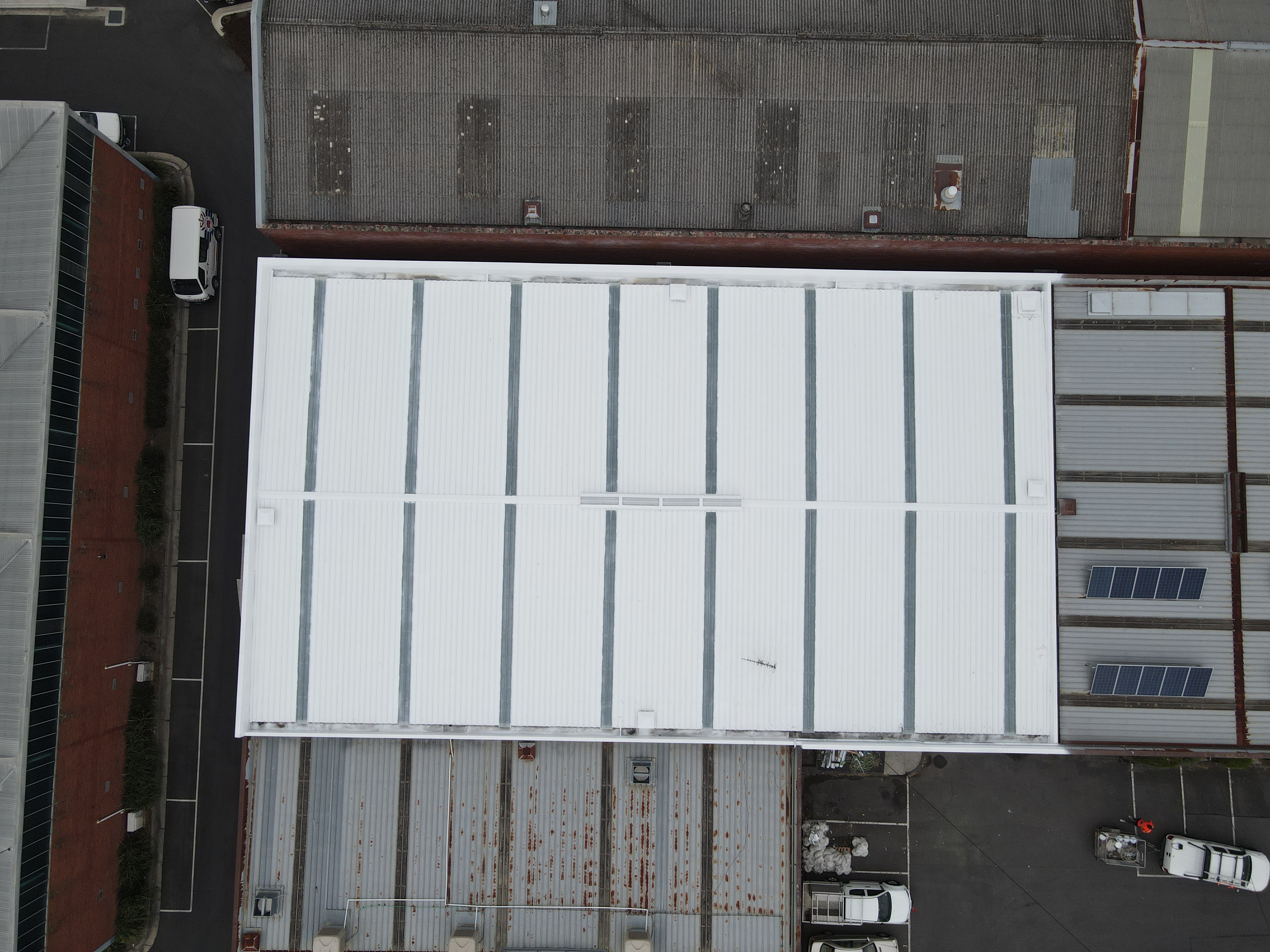 Cocoon Cool Roofs provide a triple impact to your businesses bottom line
We are proud of the power of our offering and the benefits that it has for you, your business and the planet.
Financial Benefits
No disruption to normal business operations means while we are working so can you.

Reduced investment in air conditioning capital costs, reduced maintenance and running costs.

Cheaper than outright roof replacement and avoids additional costs such as design and engineering fees or HVAC removal.
Social Benefits
No disruption to the use of premises and services.

Reduced safety risk to the public as roof sheeting is not removed during application of coating thus no risk to  public under roof or surrounding the building.

Construction time reduced.
Environmental Benefits
Coating reduces heat transfer and provides R value (insulation) for the building.

Reduced amount of waste, demolition and material going to landfill.

Reduced use of natural resources for steel roofs.

Reduced carbon footprint due to passive cooling.